Attention All Bible Readers And Teachers!
LEARN TO SEE WHAT'S LOST IN TRANSLATION
5 Part Training Series
Deepen your Bible reading, your Bible study, or even your teachings, by applying Greek and Hebrew in a practical way (no previous knowledge of these languages required). Just put in your name and email address, then click the "Yes" button, and you'll get to join in!
5 Part Training Series
What You Will Learn In This Series
VIDEO 1: Bible Basics
How and why the Bible was written in Greek and Hebrew.
VIDEO 2: Picture Prompts
What it means to "see" what the Bible is saying.
VIDEO 3: Devotional Definitions
Why word studies are important and which to use.
VIDEO 4: Priority Pointers
How to see and interpret emphasized words.
VIDEO 5: Bringing It All Together
The kinds of questions you need to start asking when you read.
No Previous Knowledge Of Greek Or Hebrew Required.
Video 1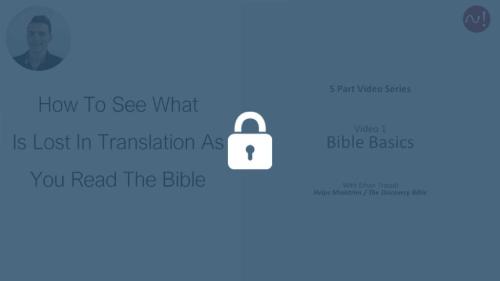 How The Bible Was Written
Video 2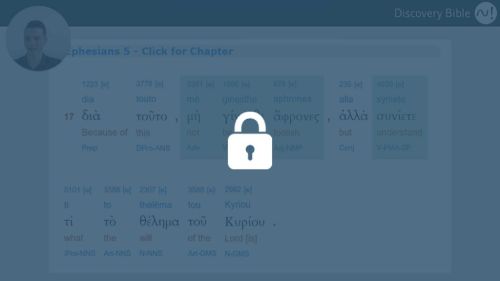 See What The Bible Is Saying
Video 3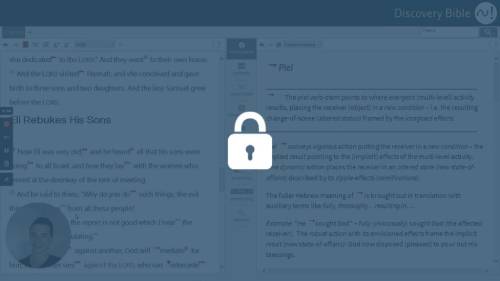 Understand Bible Words Practically
Video 4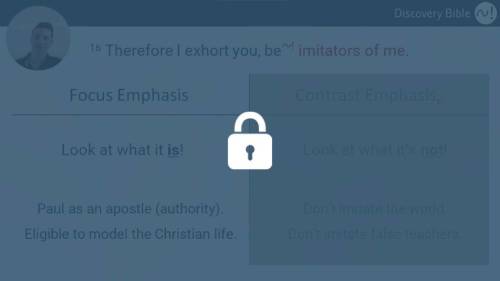 Know The Focus Of A Verse
Video 5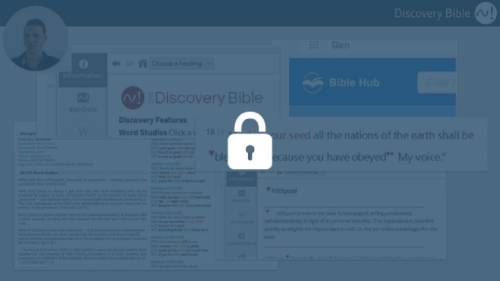 Bringing It All Together